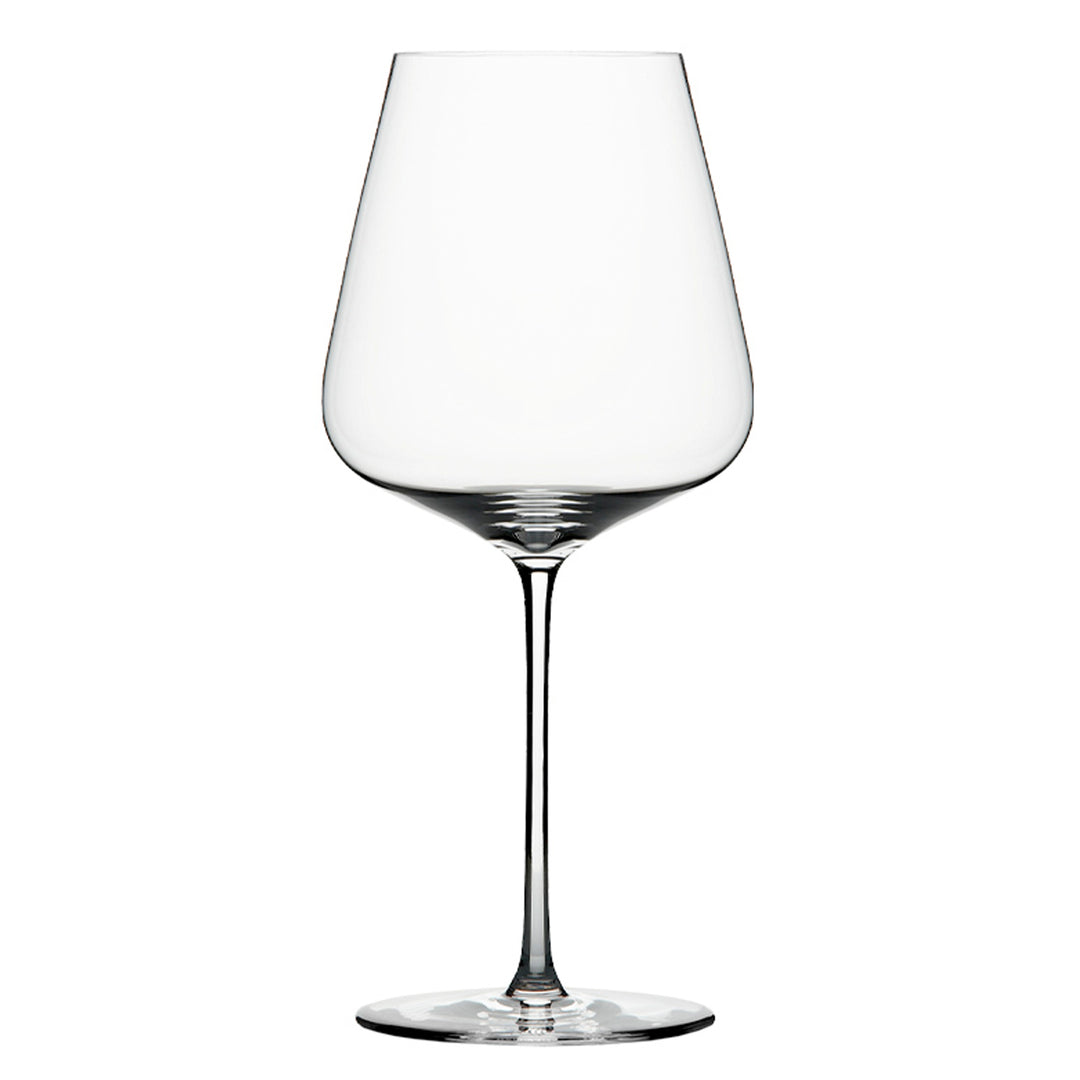 NOW IN STOCK
"The Stradivarius among the wineglasses" - Stuart Pigott, The Riesling Story-The best White Wine on Earth
About the Brand
Anyone who has ever seen the traditional production of a glass is struck by how fascinating this ancient craft is. There is a charm to the apparent contradiction of the primal fire and the demanding work of the glowing furnace with the precise mechanics and the instinct that is necessary to create these works of art. Despite the simplest of tools, the master glassmakers achieve an astonishing precision that cannot be achieved in this form even with the most modern technology thus giving the human component an outstanding value. 

As in music, where the handmade violins of the experienced masters from Modena are considered by many to be unmatched despite today's possibilities in the production of modern violins, Zalto glasses are fascinating instruments for drinking pleasure.

About the Glass
Designed for full bodied red wines with lots of character, strong tannins and high extract as well as expressive white wines with phenolic structure, this glass balances power, density, extract and tannin.
All Zalto glasses are lead-free. We recommend using a dishwasher rather than hand washing.
*Zalto wine glasses require additional time to pack and ship. You may order as many wine glasses as you wish, but please note that shipping times may vary. We ship based on real time inventory and often require further time to fill large orders. Due to the fragile nature of glass, we ship all wine glasses with additional packaging protection and separately from wine orders.
You will be individually invoiced for your wine order and your wine glass order if you purchase both items at the same time. All local deliveries located in Los Angeles can be shipped with wine at no additional charge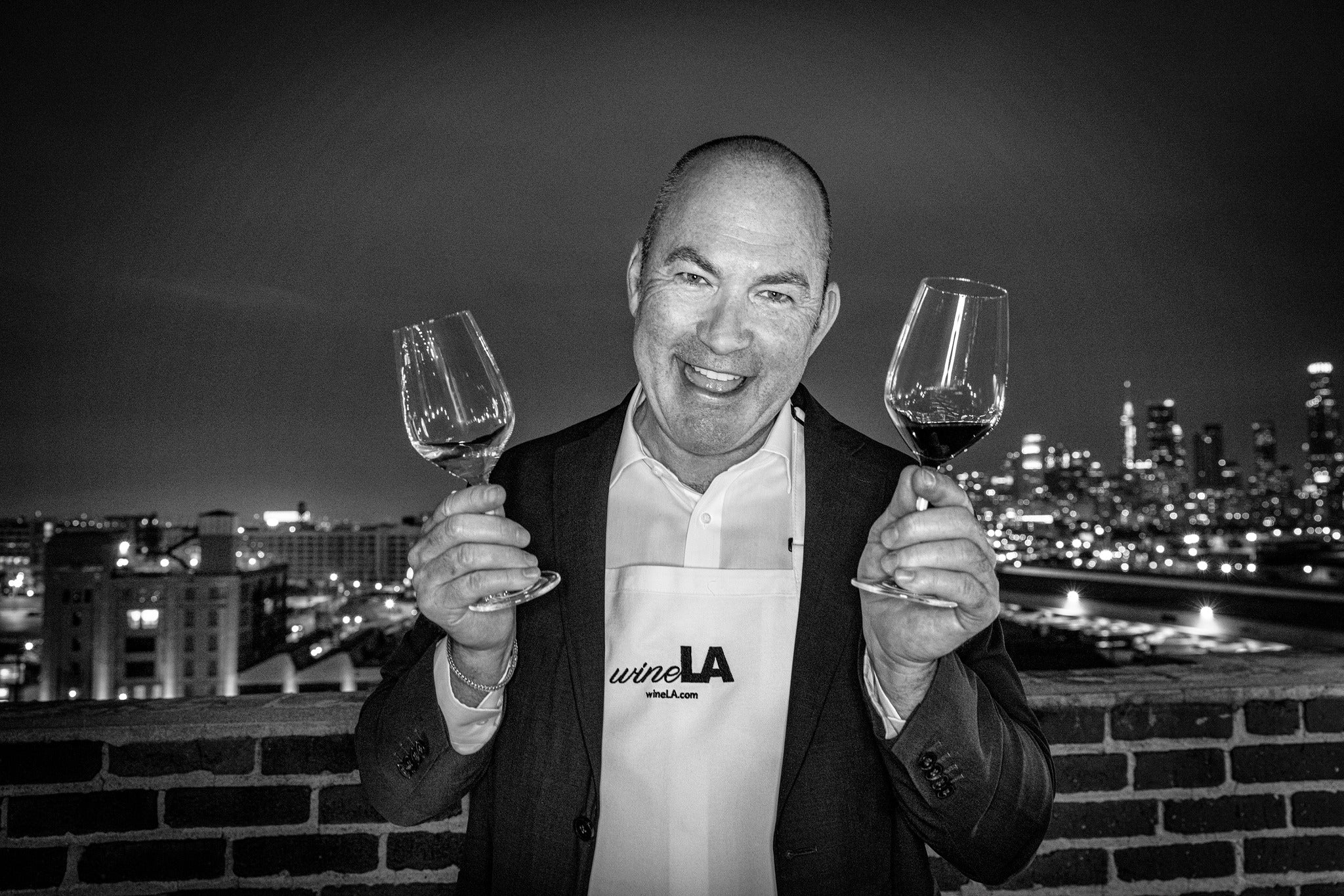 About
IAN BLACKBURN
I discovered the wine industry while working with Chef's Thomas Keller and Joachim Splichal in the top dining rooms of Los Angeles. My passion redirected my career from restaurants/hotels to vineyards and wine-education. Now with over 25-years of experience hosting events; leading trips around the wine world; I published a wine book; produced my own wine called Beekeeper Cellars and sat for the difficult Master of Wine Exam! Today, I am considered one of the region's best wine educators and work for my 20,000 followers (follow me), visiting vineyards and wine regions and produce over 100 wine classes and events a year for my businesses and my team. 
Read More
You may also be interested in