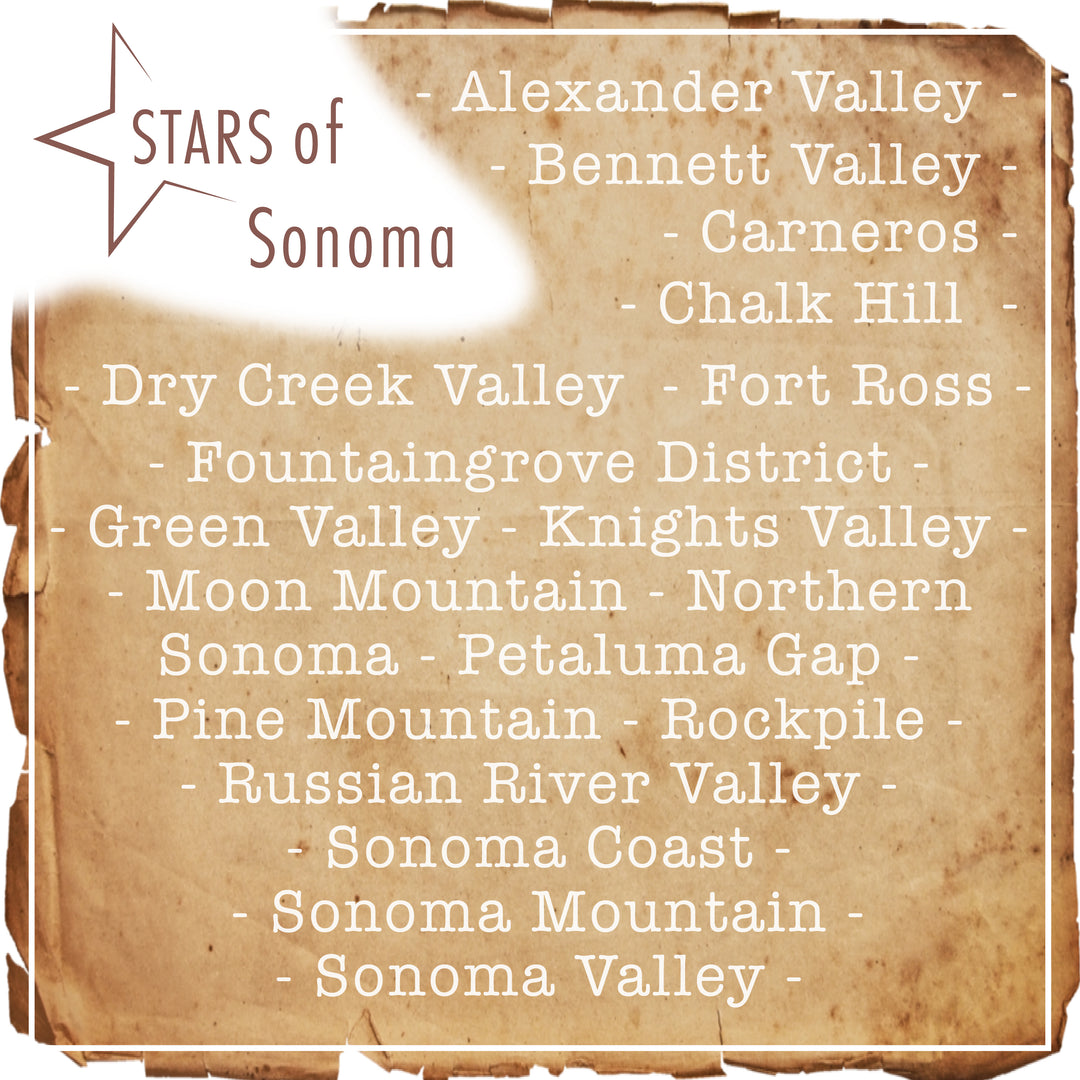 --------------------------------------------------------------------------------------------------------------------------------
The Lineup
Wine #1 [Retails $31]
Wine #2 [Retails $80]
96 Points - Jeb Dunnuck (2019)
Wine #3 [Retails $75]
Wine #4 [Retails $85]
94 Points - Jeb Dunnuck
Wine #5 [Retails $90]
95 Points - Jeb Dunnuck
Wine #6 [Retails $100]
Tickets
--------------------------------------------------------------------------------------------------------------------------------
How it Works:
The wines for this event are delivered right to your home and will arrive before 7pm! Bottle Kits may arrive at your door earlier. Flight Kits are carefully handled, managed, and delivered within a day of the event to ensure freshness. If your shipping address is outside of our Los Angeles courier delivery zone, we will email you your UPS tracking information so that you are aware of the expected delivery time. Signature is required!

*Shipping is $15 flat-rate in the state of California. Out of state shipping is additional and will be invoiced after purchase. Feel free to inquire by emailing us with your shipping address and info: tlc@learnaboutwine.com

The Zoom link will be emailed to you within 24 hours of the virtual tasting event date/time. A printable tasting mat, digital brochure and link to the charitable auction will also be emailed to you. We recommend that you enjoy a snack or dinner while wine tasting with the hosts on the Zoom! We also encourage you to have proper glassware to maximize the tasting experience.

Tastings typically run for approximately 70-90 minutes, but may run longer if the conversation continues, as we encourage you, the audience, to participate and communicate with the experts. We pose fun questions and encourage participation in the chat box, too!

*Some featured select winemakers are pre-recorded for the STARS virtual tasting on Zoom. The brand importers and other guest experts and executives will be present to answer and engage with the audience. 
You may also be interested in