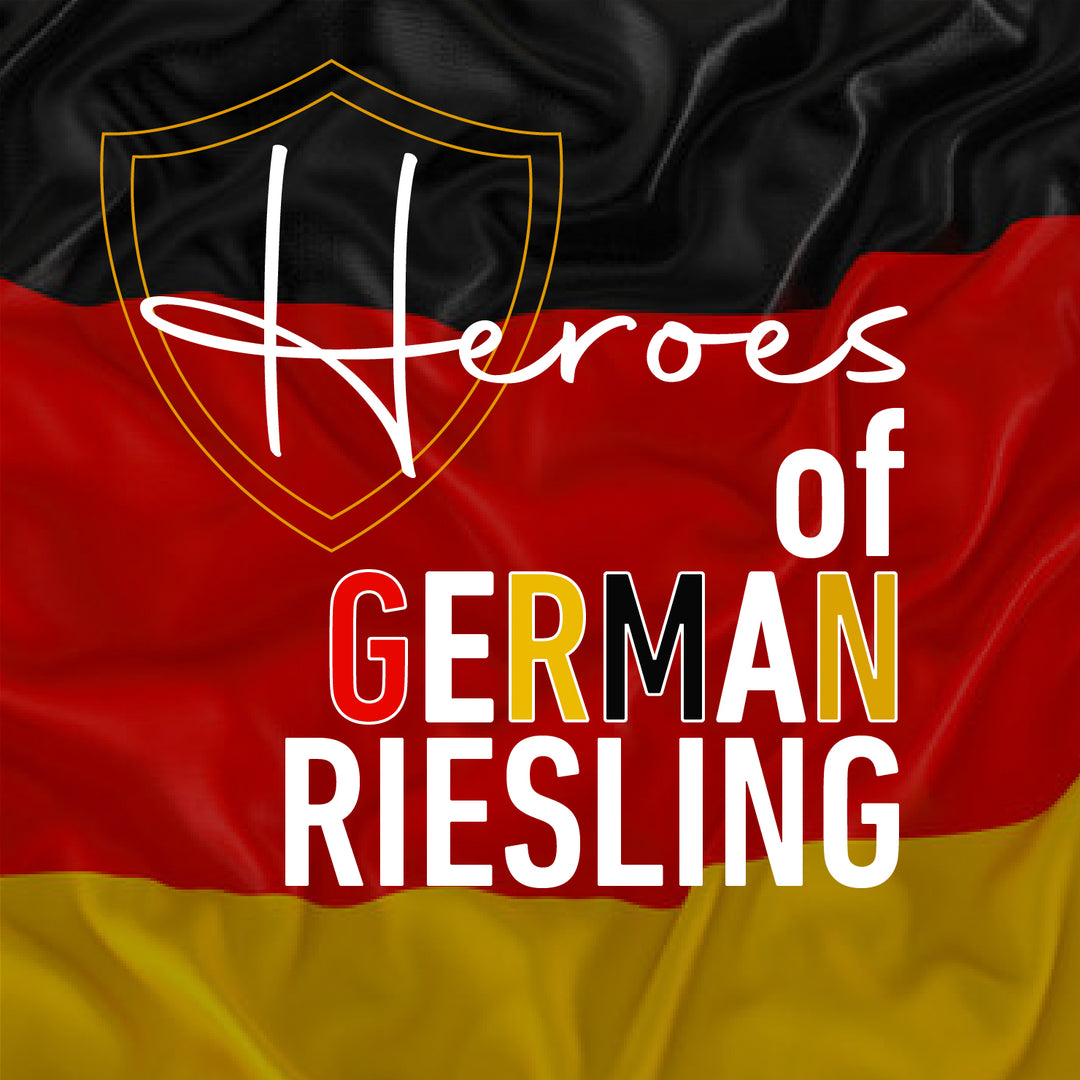 Virtual Tasting with Wine Delivered
Click Here to Read Our Press Release!
An Exquisite Riesling Showcase: Guests will be treated to a carefully curated selection of German Rieslings that exemplify the finest expressions of this noble varietal. Each bottle has been chosen to represent the diverse strata of terroirs and styles that make German Riesling truly exceptional.
Sign up on our 2023 Vintner Interest List Here!
As Featured In

Sponsored by:
You may also be interested in