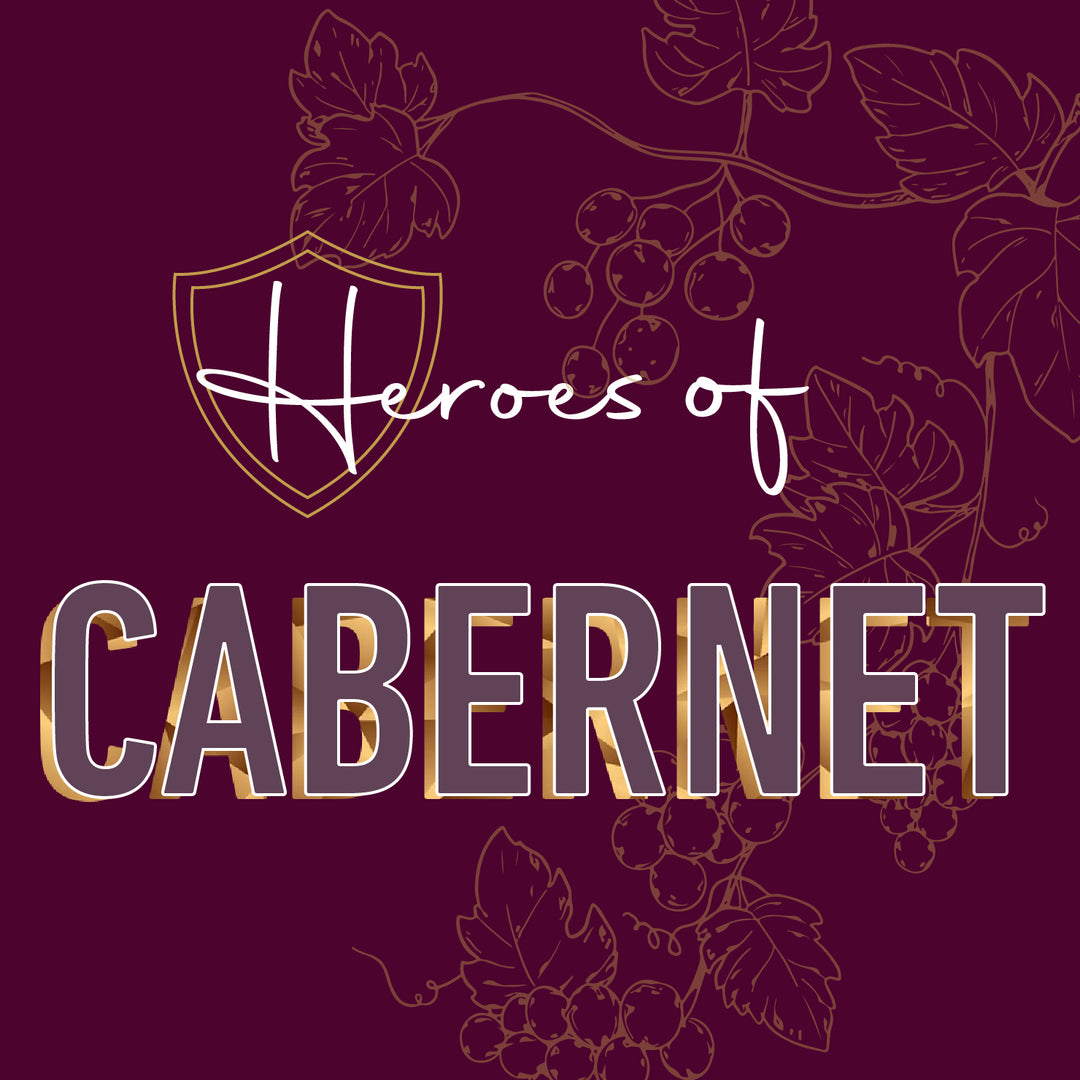 Click here to read our press release!
Prepare to embark on an unforgettable journey into the world of Cabernet Sauvignon, the crown jewel of red wines, at this exclusive online event. Heroes of Cabernet will be accessible from the comfort of your home, allowing wine enthusiasts, connoisseurs, and novices alike to celebrate the excellence of Cabernet wines no matter where they are.
"Heroes of Cabernet is a celebration of excellence and passion within the world of wine," said Ian Blackburn, founder of LearnAboutWine. "We've gathered some of the most exceptional Cabernets and winemakers for this virtual event, promising an evening of discovery and delight right from your own home." See the wine list below.
Interested in attending STARS of Cabernet in person at Culina, Four Seasons of Beverly Hills? Click here for tickets and more information!
Sponsored by:
Sign up on our 2024 Vintner Interest List Here!
You may also be interested in