Pour your favorite wines without pulling the cork with the Coravin Timeless Six Preservation System. The Six System brings a new level of elegance to our Timeless Wine Preservation Systems, allowing you to preserve still wines for weeks, months, or even years. Choose from a variety of elegant color options in a high-gloss finish, metallic accents, and premium accessories. This luxury Wine Preservation System is perfect for hosts, connoisseurs, and tastemakers.
Includes
Coravin Timeless Six+ Wine Preservation System (1)

Coravin Timeless Aerator (1)
Coravin Pure Argon Capsules (3)
Coravin Timeless Standard Screw Caps (6)
Coravin Timeless Carry Case (1)
Coravin Needle Clearing Tool (1)
Coravin Bottle Sleeve (1)
Cork reseals itself naturally after the needle is removed!
Keeps wine fresh for weeks, months, or even years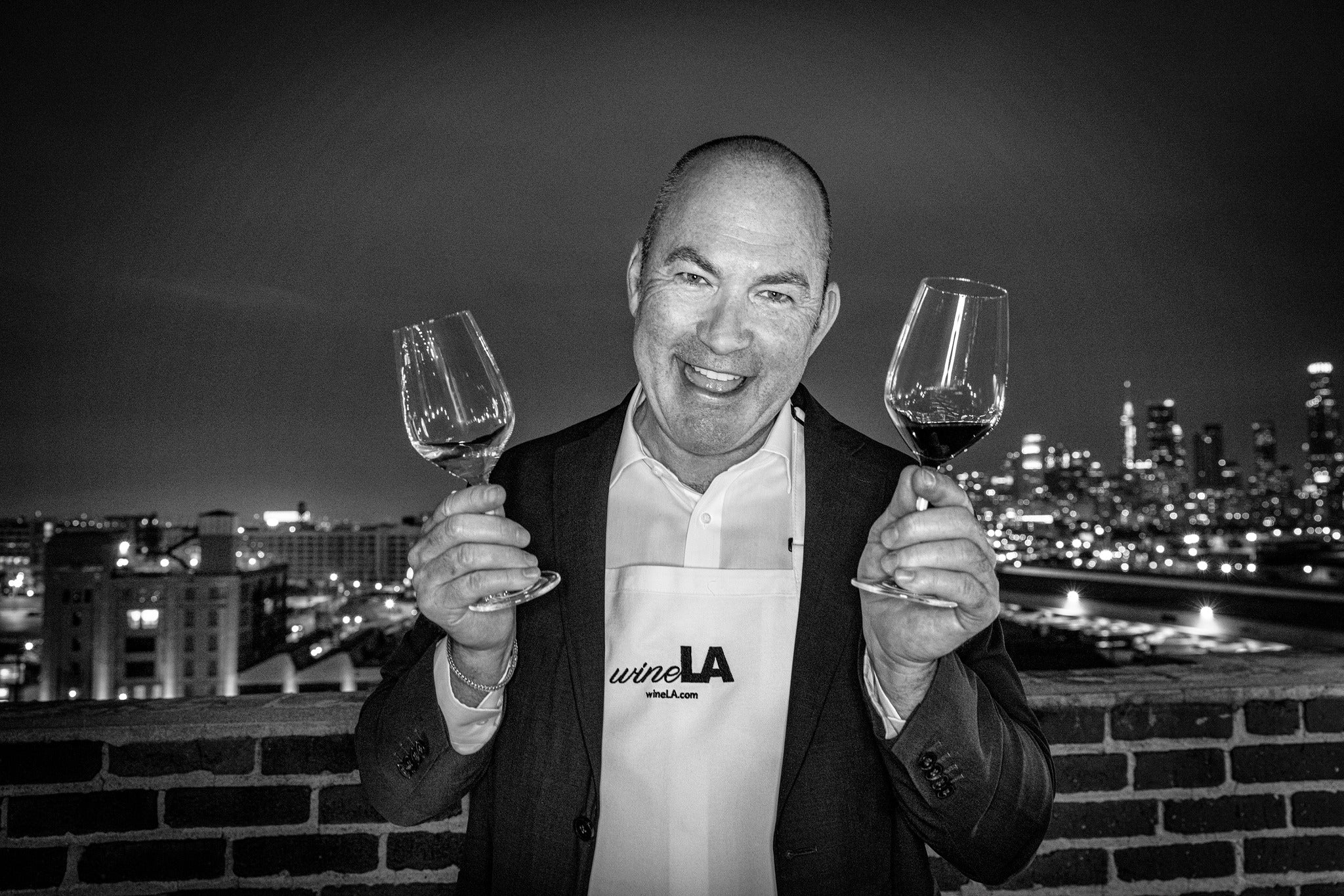 About
IAN BLACKBURN
I discovered the wine industry while working with Chef's Thomas Keller and Joachim Splichal in the top dining rooms of Los Angeles. My passion redirected my career from restaurants/hotels to vineyards and wine-education. Now with over 25-years of experience hosting events; leading trips around the wine world; I published a wine book; produced my own wine called Beekeeper Cellars and sat for the difficult Master of Wine Exam! Today, I am considered one of the region's best wine educators and work for my 20,000 followers (follow me), visiting vineyards and wine regions and produce over 100 wine classes and events a year for my businesses and my team. 
Read More
You may also be interested in