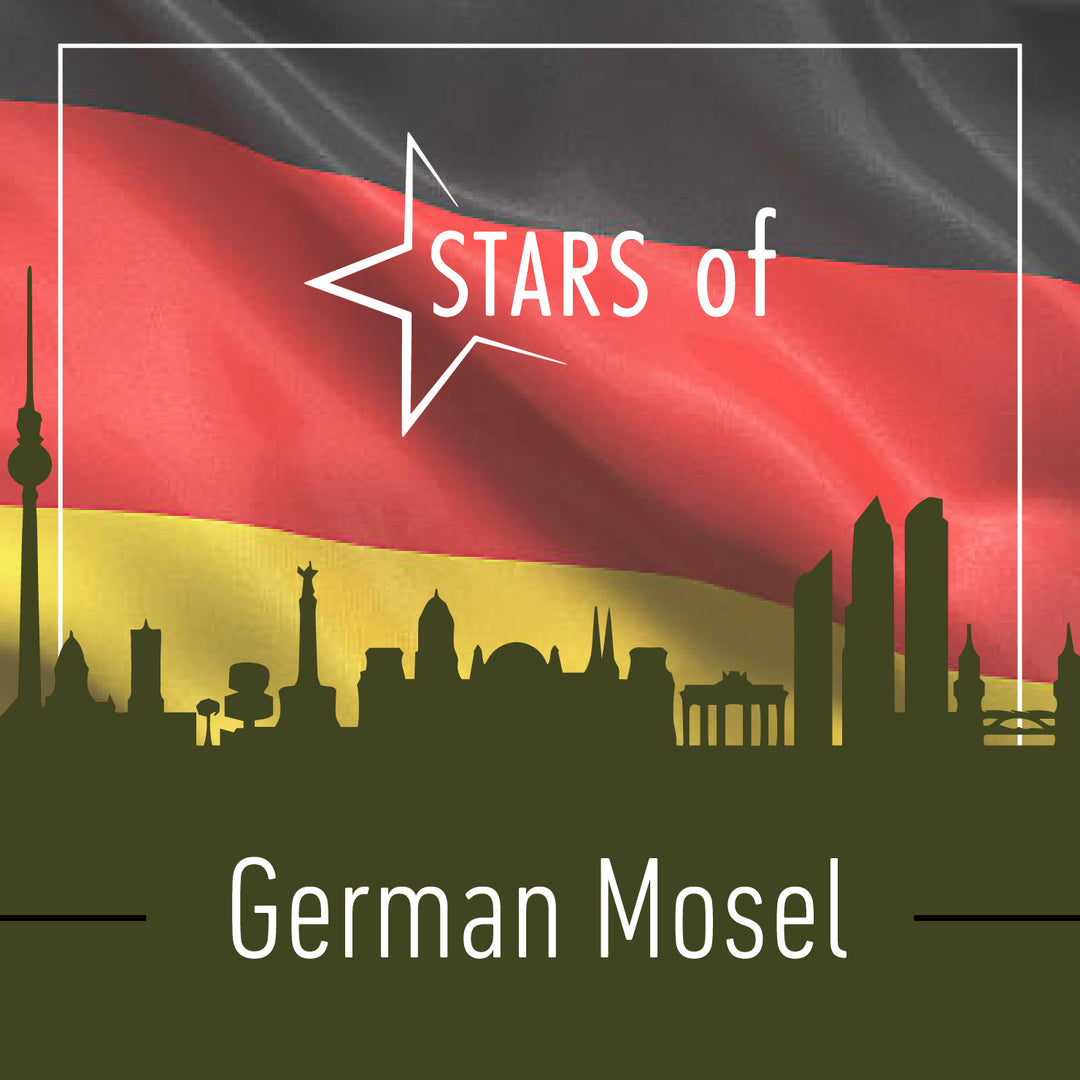 This event allows us to taste and study; to revisit the rules that guide this re-developing part of the wine world.  No wine region is more important; but keeping track of the rules, changes, developments, and ideas can be a challenge and this program will include a great amount of content to bring your awareness level up to par.  The brands selected are some of the greatest in the GERMAN Mosel. Thank you for joining us.
Lineup:
Pricing:
Sponsored by:
About Ian
Ian discovered the wine industry at the ripe age of 21 while working for famous chefs such as Thomas Keller and then at 24 for Joachim Splichal in Los Angeles' top dining rooms. The discovery of wine and his endless need for knowledge quickly engulfed Ian's life, and his passion redirected his career from restaurants and hotels to vineyards and education. In 1995 LearnAboutWine.com was born, becoming the first website dedicated to wine education.
With over 25-years of experience traveling the wine world, Ian is a published author (Wiley Publications, 2002), has 10 vintages of top level winemaking on his resume at Beekeeper Cellars, and is considered one of the region's best wine educators. Ian's push to evolve and his ability to pivot has produced a strata of new concepts such as, ZoomIntoWine.com (virtual education), MerchantofWine.com (the family's online wine store), and now the return of in-person gatherings with LearnAboutWine.com - using all the great gathering spots in LA as potential venues.
You may also be interested in