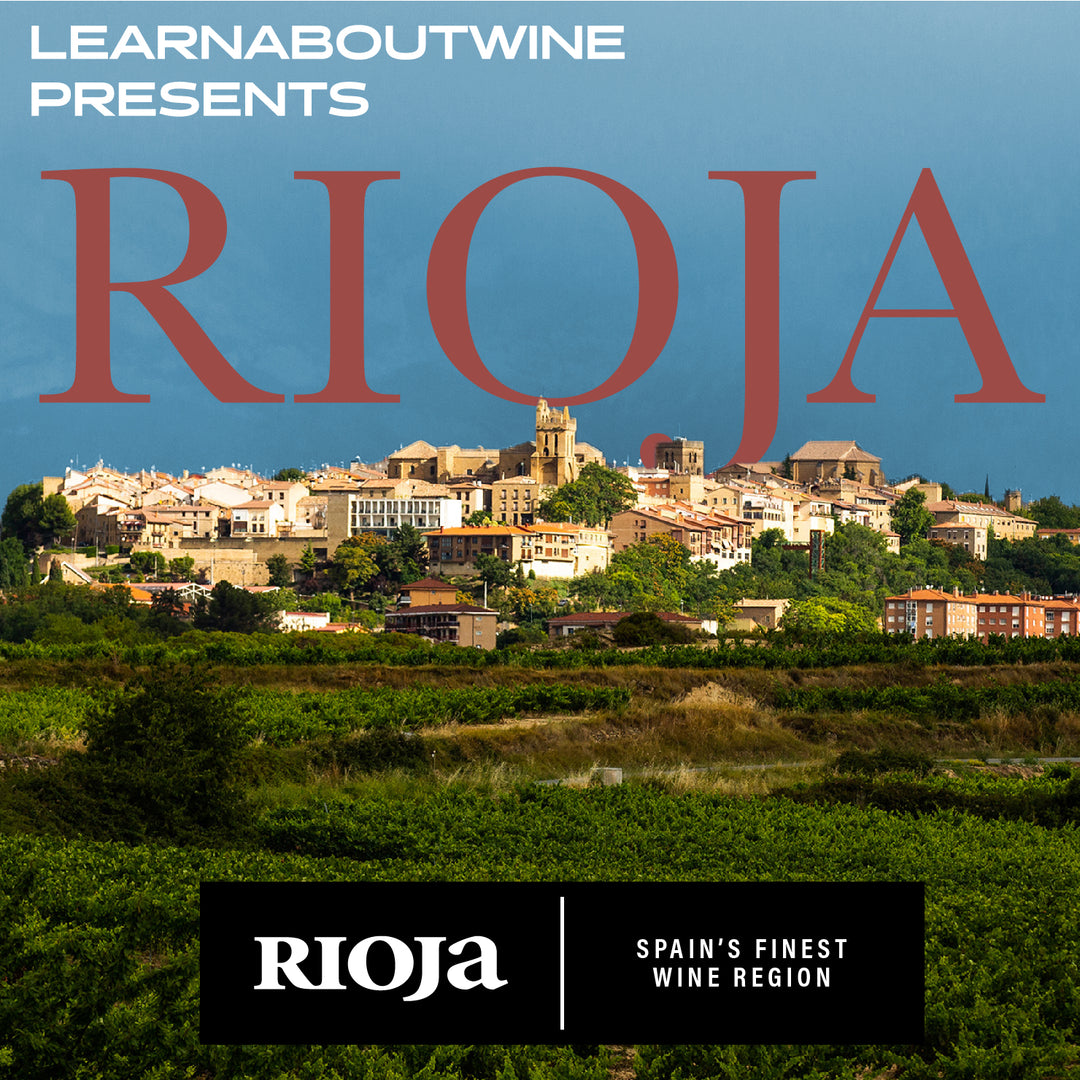 ZOOM into Rioja exploring the territory and tasting the wines with each producer! Click here to view our press release.
Click Here to Read Our "Rules of Rioja" Blog
Help us promote! #riojawine #riojareserva #riojagranreserva @learnaboutwine
       Co-Hosted by Dhane Chesson, Director of Rioja US
Sign up on our 2023 Vintner Interest List Here!
Sponsored by:
       and      
You may also be interested in