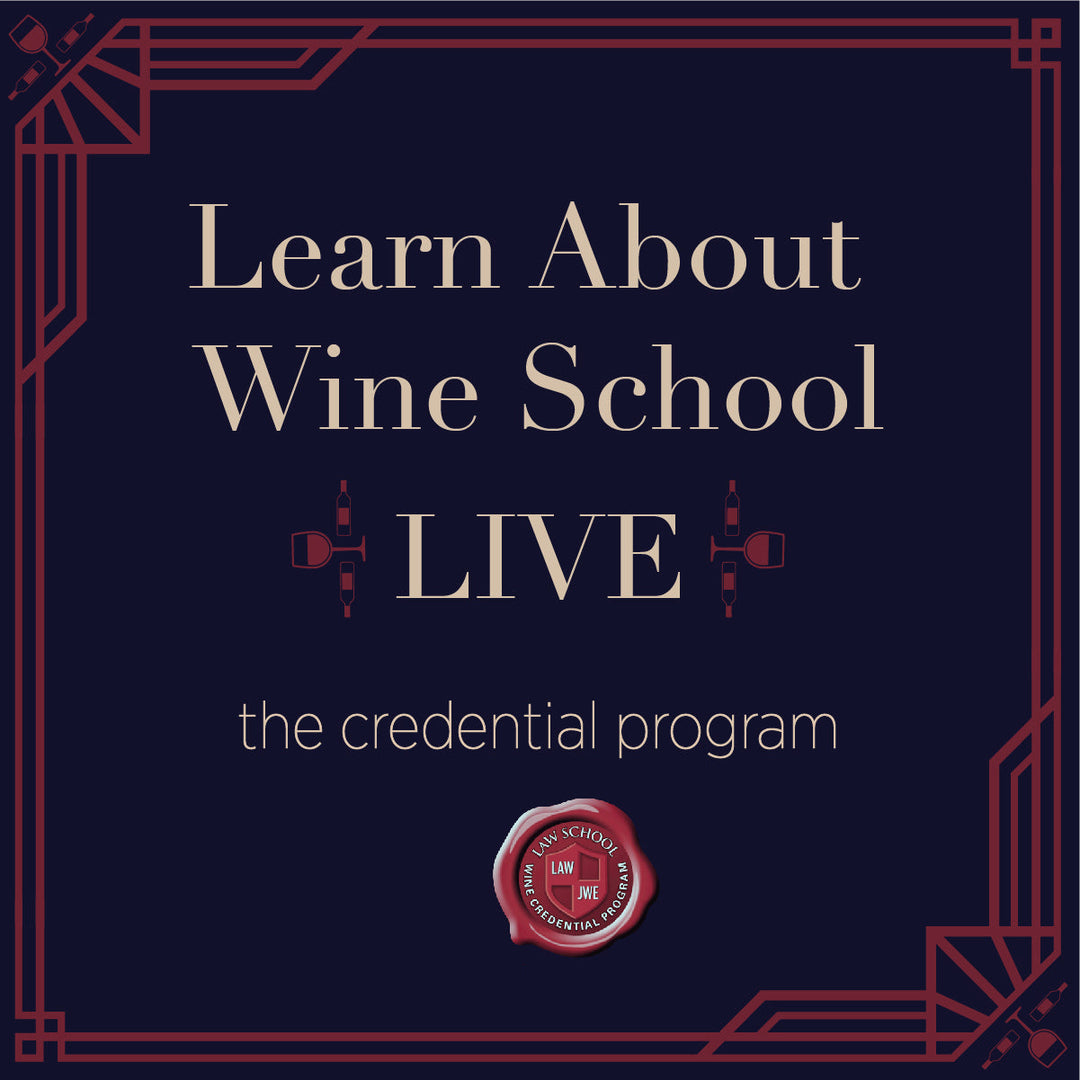 Interest list sign ups!




Our space was designed with entertaining in mind and getting people together to relax, socialize and do great things.
Comunitymade is an Arts District treasure featuring goods that are hand-made right here in Los Angeles. The owners come from TOMS and ASICS and bring a sense of social responsibility by supporting hundreds of charities and non-profits. This event is considered a private event at their location, tickets will not be available at the door.
584 Mateo St., Los Angeles, CA 90013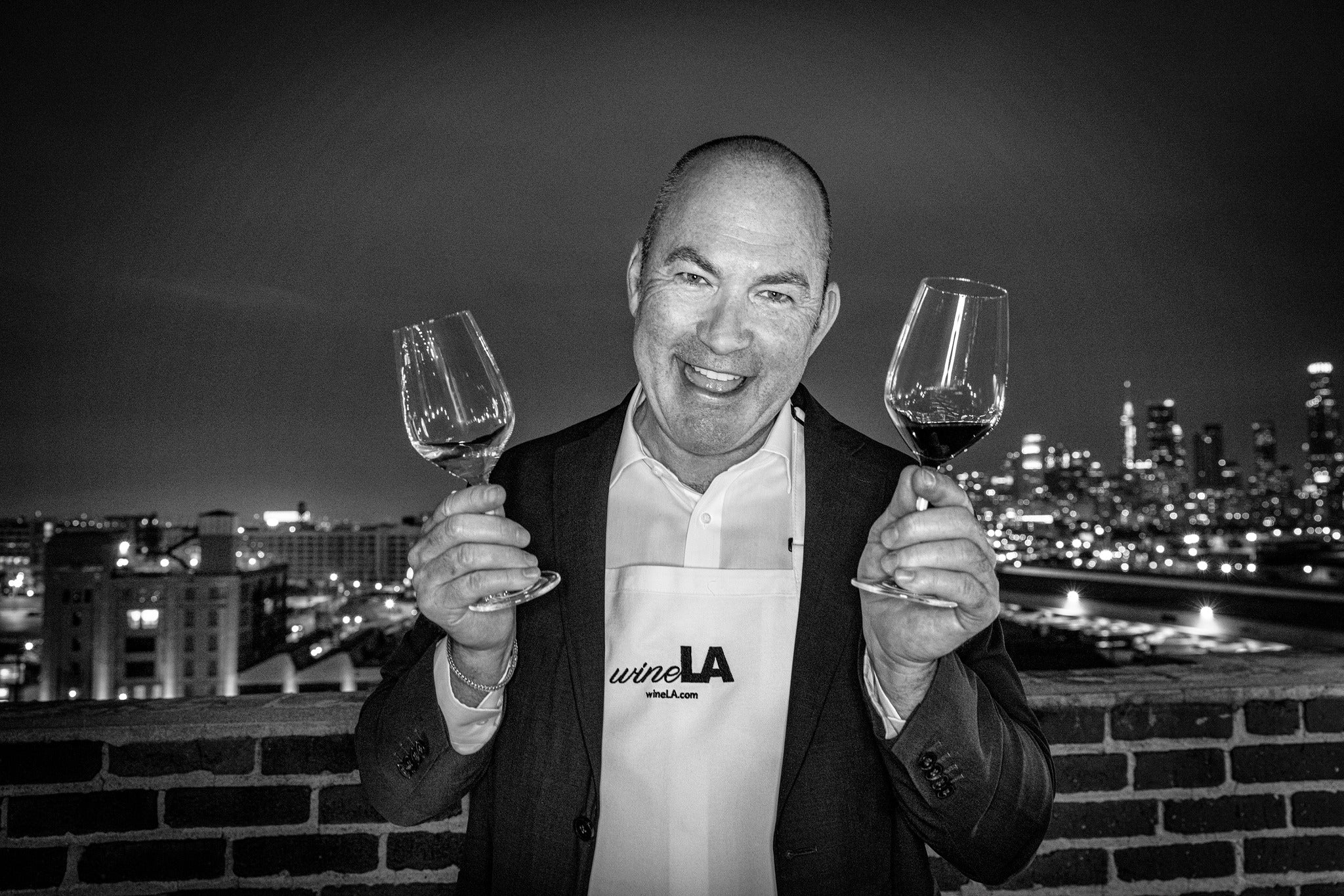 About
IAN BLACKBURN
I discovered the wine industry while working with Chef's Thomas Keller and Joachim Splichal in the top dining rooms of Los Angeles. My passion redirected my career from restaurants/hotels to vineyards and wine-education. Now with over 25-years of experience hosting events; leading trips around the wine world; I published a wine book; produced my own wine called Beekeeper Cellars and sat for the difficult Master of Wine Exam! Today, I am considered one of the region's best wine educators and work for my 20,000 followers (follow me), visiting vineyards and wine regions and produce over 100 wine classes and events a year for my businesses and my team. 
Read More
You may also be interested in