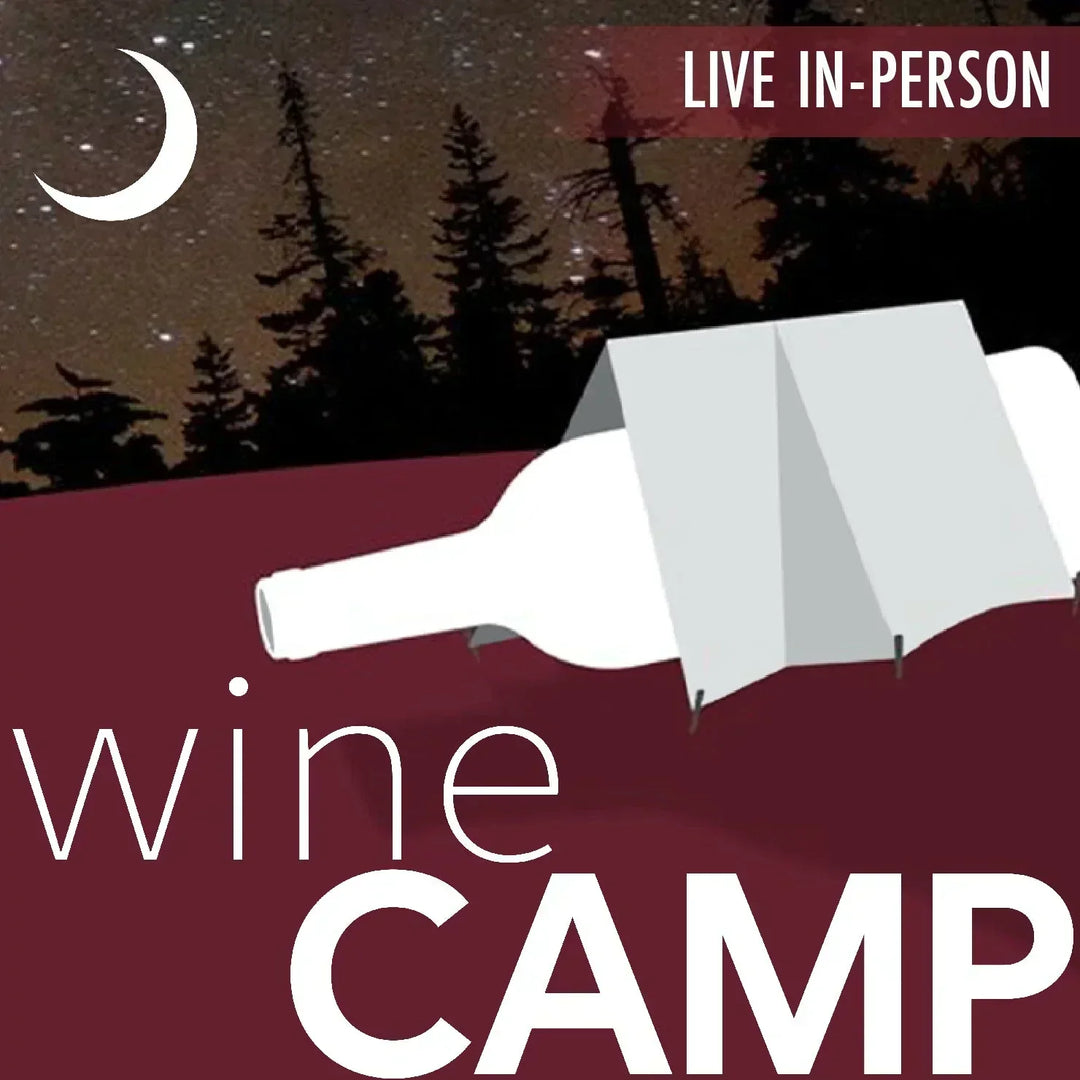 "The GUCCI of wine classes" - LA TIMES.
Acquire the skills you need to elevate your personal wine appreciation. Taste great wine examples with an expert instructor. History, anecdotes, and laughs all served in generous portions. For thousands of years, people have made and enjoyed wine. If it's been around so long, why is it so intimidating? We know how to demystify this ancient beverage… fun, fast, and factual. Whether you're new to wine or would like to take your wine knowledge to the next level, everyone should take a Wine Camp. Class includes a plate of cheese & crackets.
LA'S #1 INTRO TO WINE CLASS, REVIEWED BY: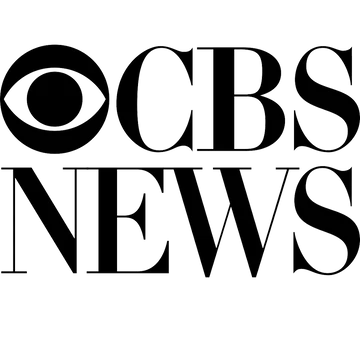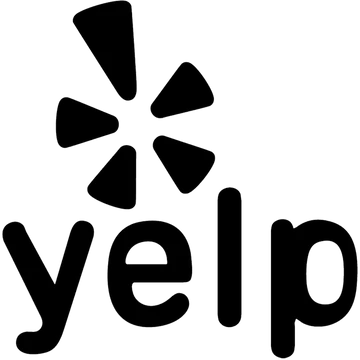 WHAT You'll experience in this 2 hour session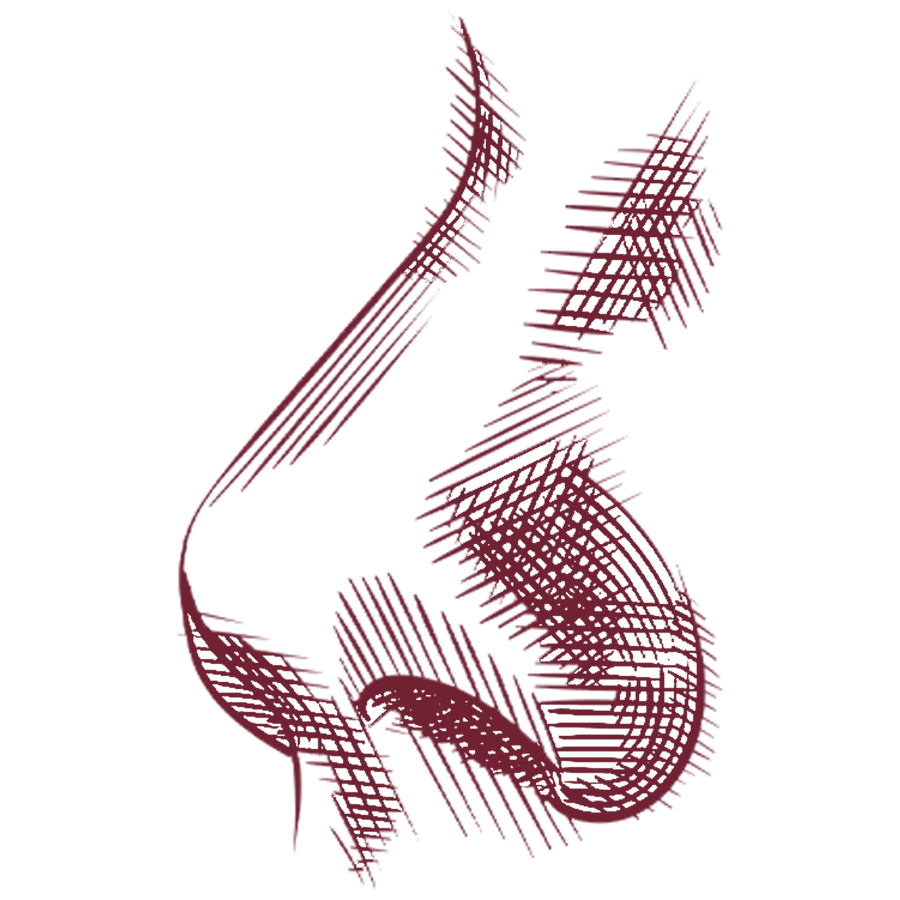 IMPROVE YOUR ABILITY
You'll learn how wine is made and improve your ability to describe the smell and taste of wine.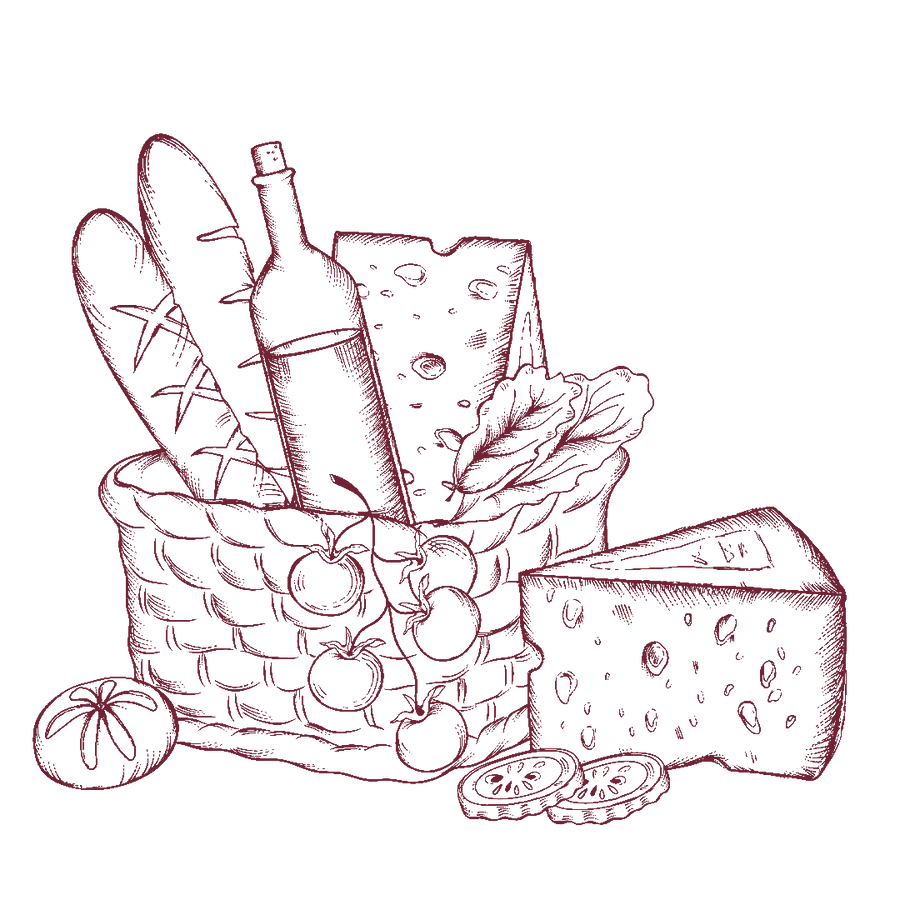 IN DEPTH DISCUSSION
Discuss food and wine pairing and increase your level of appreciation to gain a depth of enjoyment, learn how to teach your friends and family.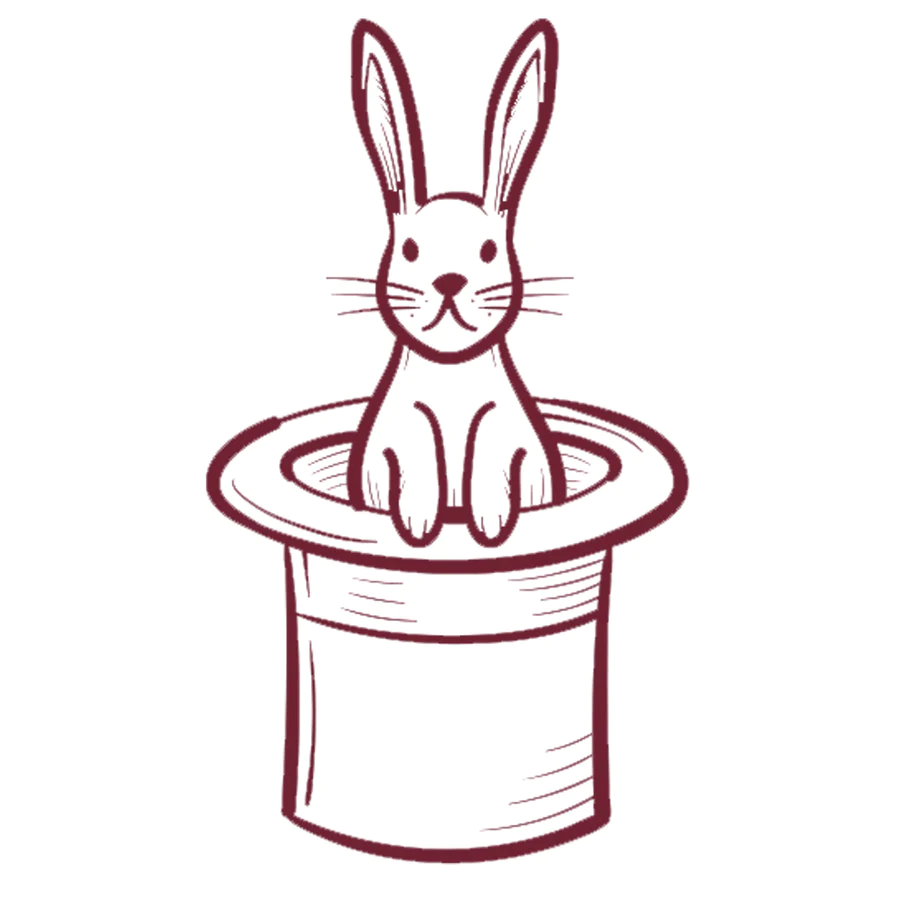 SERVICE TRICKS
Learn several tricks of the trade, learn how to store wine properly and be able to make confident wine purchases.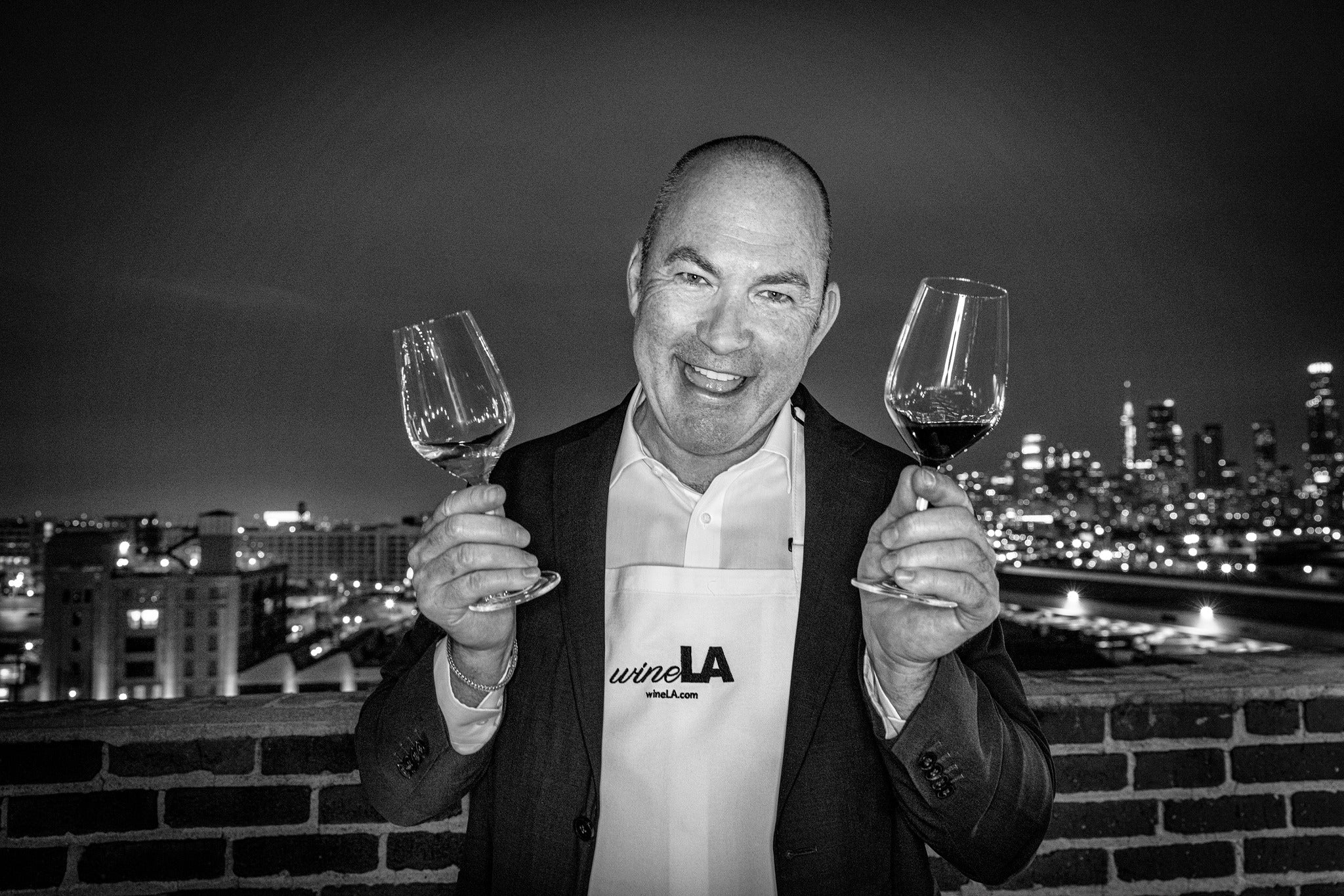 About
IAN BLACKBURN
I discovered the wine industry while working with Chef's Thomas Keller and Joachim Splichal in the top dining rooms of Los Angeles. My passion redirected my career from restaurants/hotels to vineyards and wine-education. Now with over 25-years of experience hosting events; leading trips around the wine world; I published a wine book; produced my own wine called Beekeeper Cellars and sat for the difficult Master of Wine Exam! Today, I am considered one of the region's best wine educators and work for my 20,000 followers (follow me), visiting vineyards and wine regions and produce over 100 wine classes and events a year for my businesses and my team. 
Read More
You may also be interested in