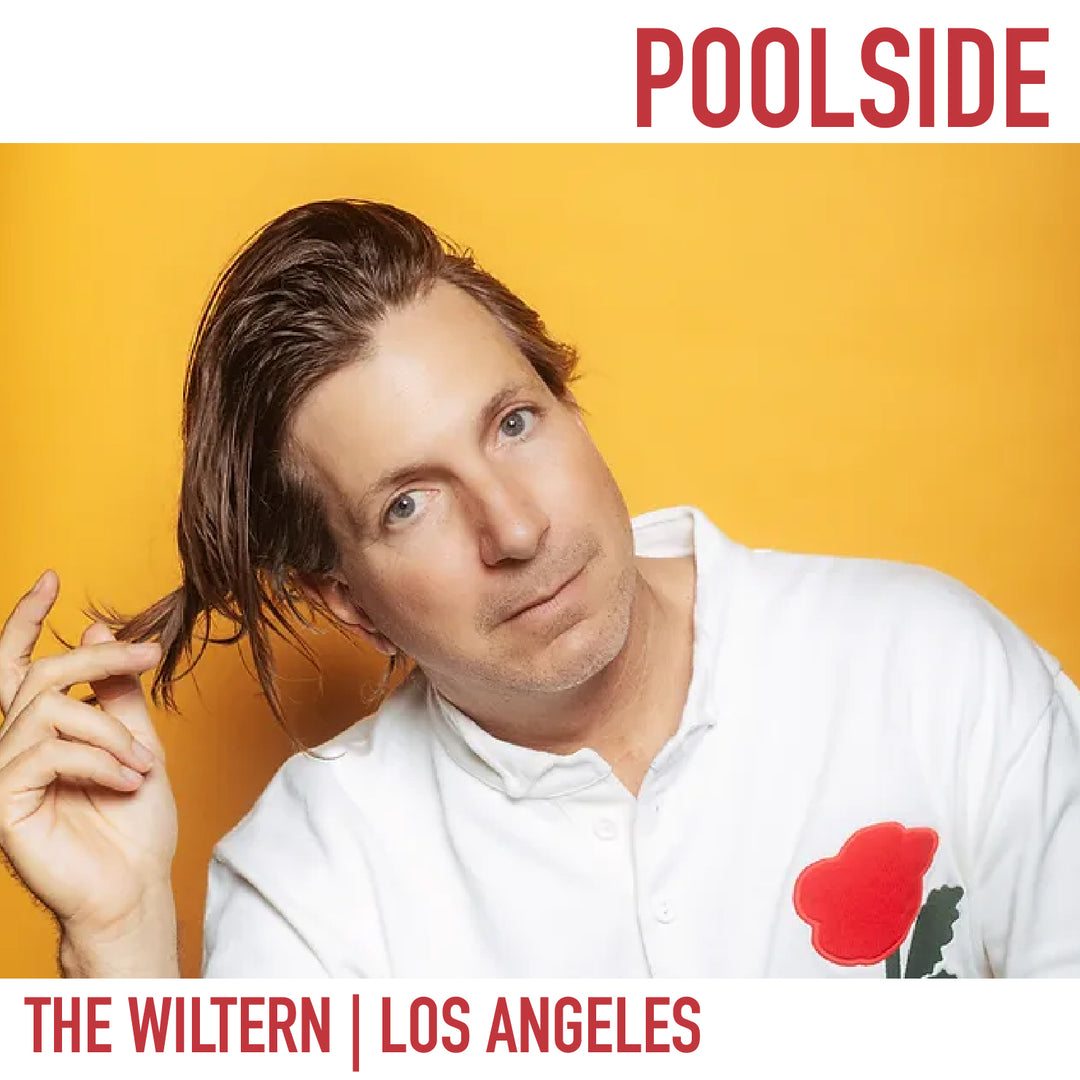 We love the connection between great wine and amazing music.  We love to showcase the best restaurants, venues and want to make sure you know about these shows.  Ian Blackburn does buy a ton of tickets for the shows and is often sitting right next to you!   Share his passion for a great show  - purchase a ticket here.

PACKAGE 1: Pair of Pit Tickets $149 (two pairs available)

_____________________________________________________________________________________
*Private gathering, tickets will not be available at the door.
*All tickets electronically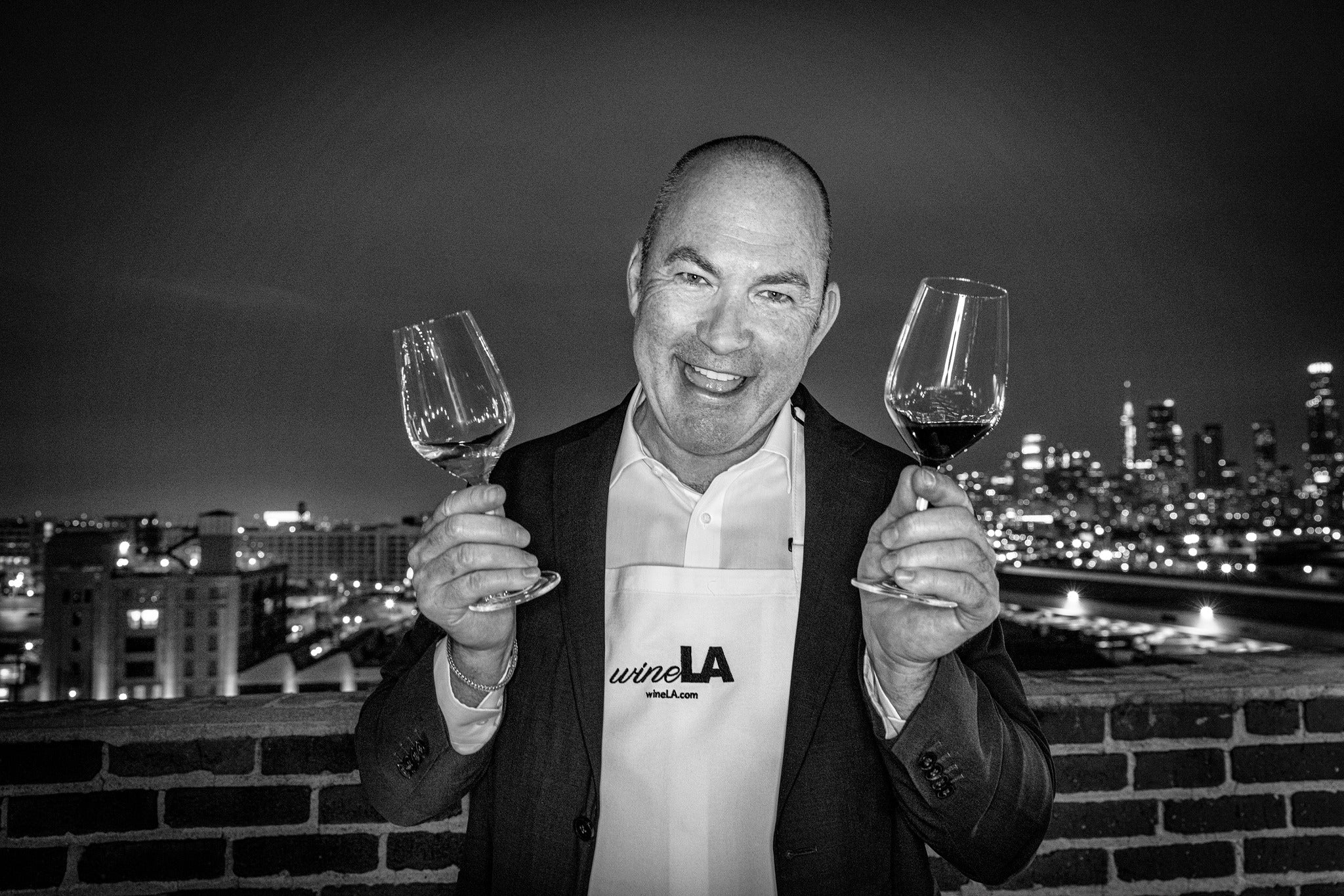 About
IAN BLACKBURN
I discovered the wine industry while working with Chef's Thomas Keller and Joachim Splichal in the top dining rooms of Los Angeles. My passion redirected my career from restaurants/hotels to vineyards and wine-education. Now with over 25-years of experience hosting events; leading trips around the wine world; I published a wine book; produced my own wine called Beekeeper Cellars and sat for the difficult Master of Wine Exam! Today, I am considered one of the region's best wine educators and work for my 20,000 followers (follow me), visiting vineyards and wine regions and produce over 100 wine classes and events a year for my businesses and my team. 
Read More
You may also be interested in