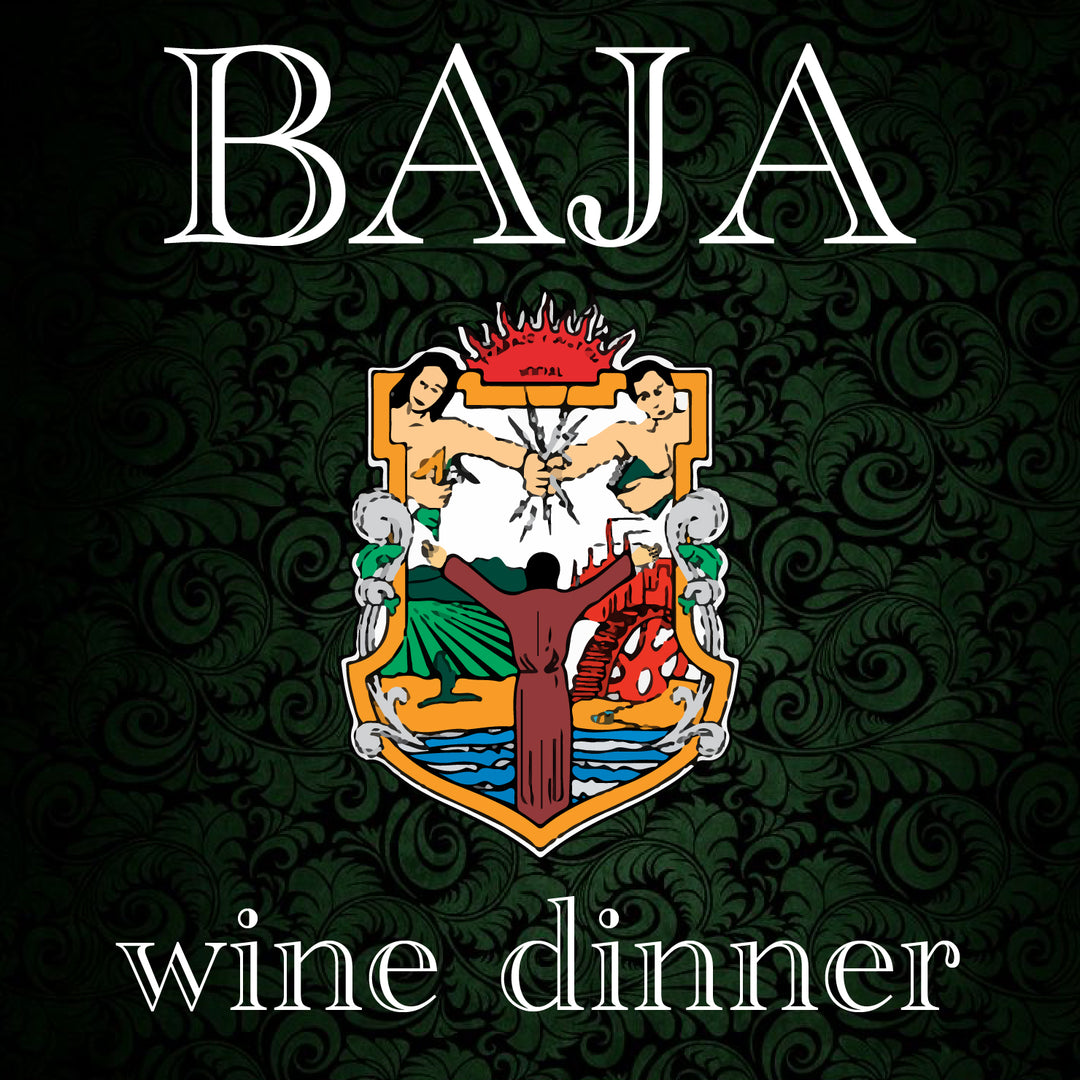 INTEREST LIST SIGN UPS

Wine List, Menu and Location TBA
*We can accommodate any dietary restrictions with a 72 hour notice. 
Dinner Policy
All tickets are non-refundable.  We can adjust your menu for dietary needs up to 72 hours prior without any additional cost.  Wines can change without notice, failure or corked wine at the dinner does not result in any type of credit or refund.  We open one bottle minimum per paying guest, and can reduce the total number of bottles being opened so that the dinner does not have to cancel should ticket sales not reach the minimum.  Fewer bottles  / larger pours - you will get the same quantity of wine and we always open the best wines for the quality of the event.  Cancellation due to illness is not allowed, you may however take food to go - or assign your seat to someone else without fee.  The perishable nature of our product requires no cancellation, no credit, no refunds for any reason.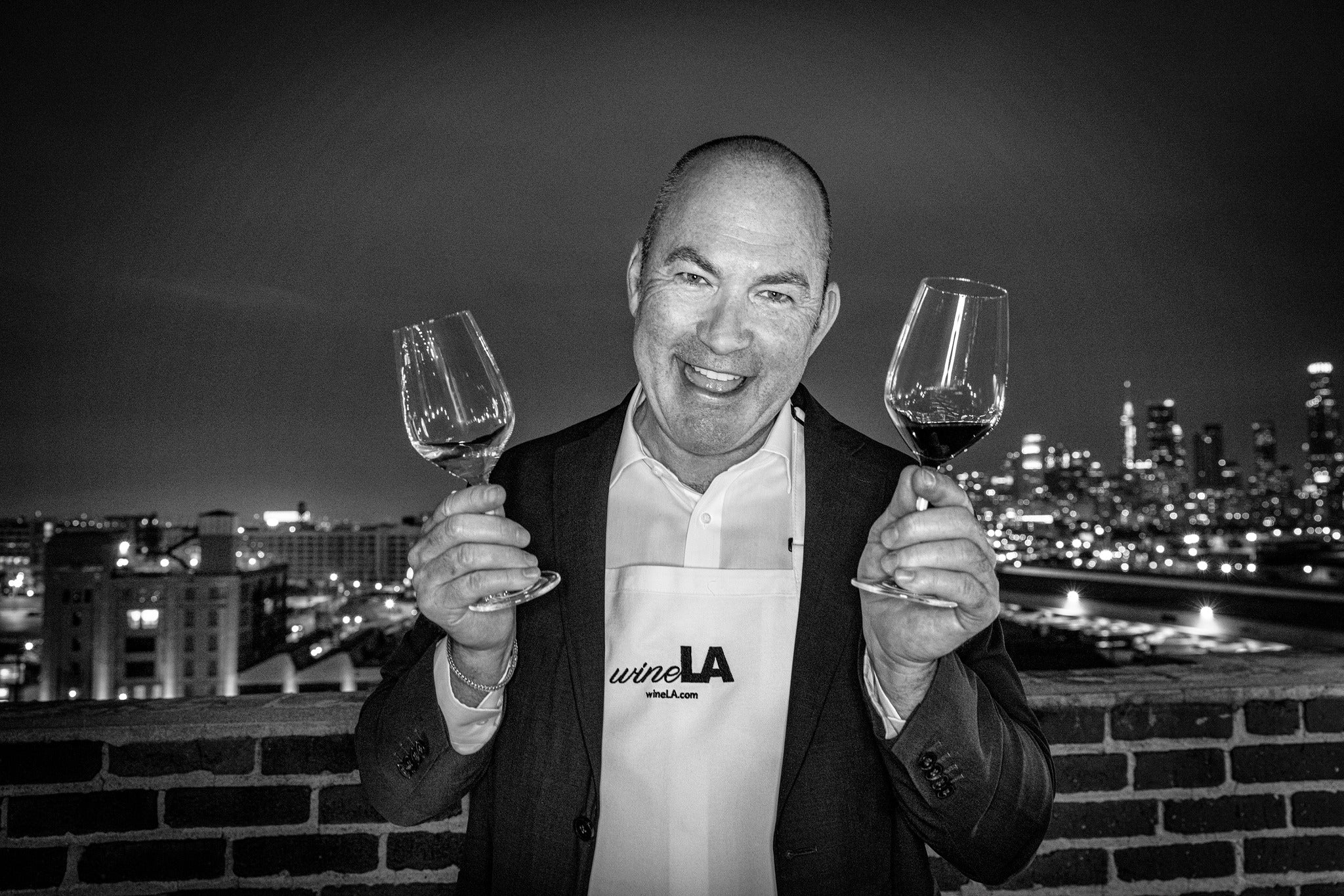 About
IAN BLACKBURN
I discovered the wine industry while working with Chef's Thomas Keller and Joachim Splichal in the top dining rooms of Los Angeles. My passion redirected my career from restaurants/hotels to vineyards and wine-education. Now with over 25-years of experience hosting events; leading trips around the wine world; I published a wine book; produced my own wine called Beekeeper Cellars and sat for the difficult Master of Wine Exam! Today, I am considered one of the region's best wine educators and work for my 20,000 followers (follow me), visiting vineyards and wine regions and produce over 100 wine classes and events a year for my businesses and my team. 
Read More
You may also be interested in