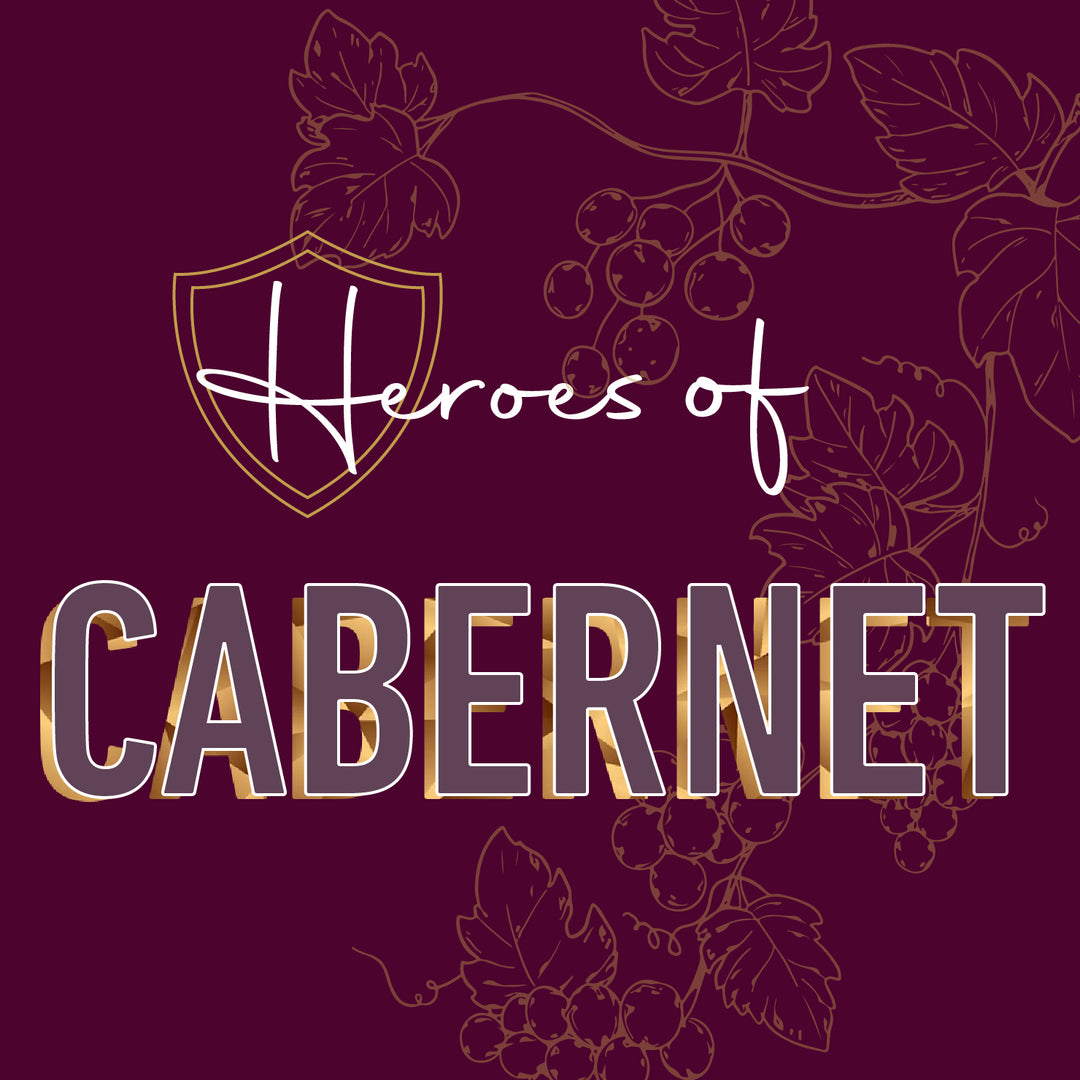 We seek to bring together an audience of top consumers to learn and enjoy the wines of the top producers.  Wine flights are poured on Monday November 13th and rushed out for delivery.  Join us and taste with the champions.
Sponsored by:
Sign up on our 2024 Vintner Interest List Here!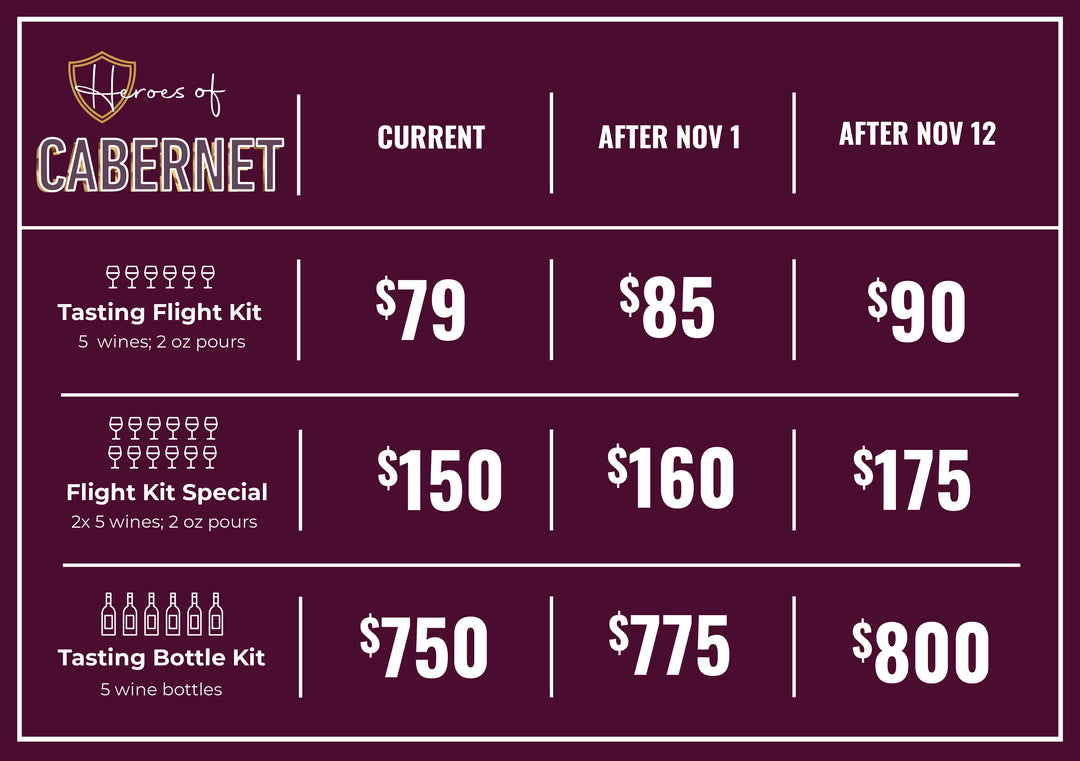 Tickets
Sponsored by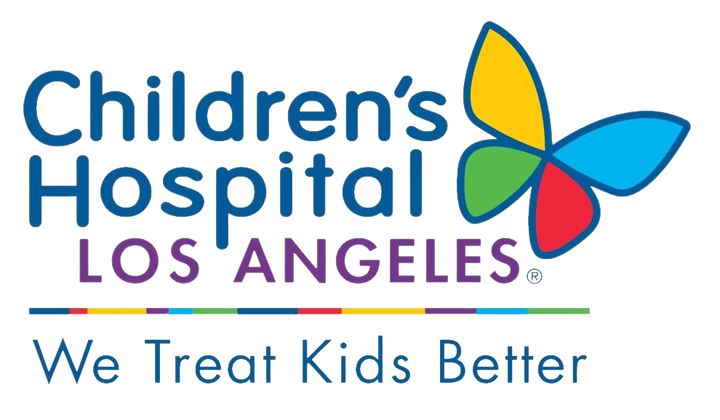 2023 Vintner Interest List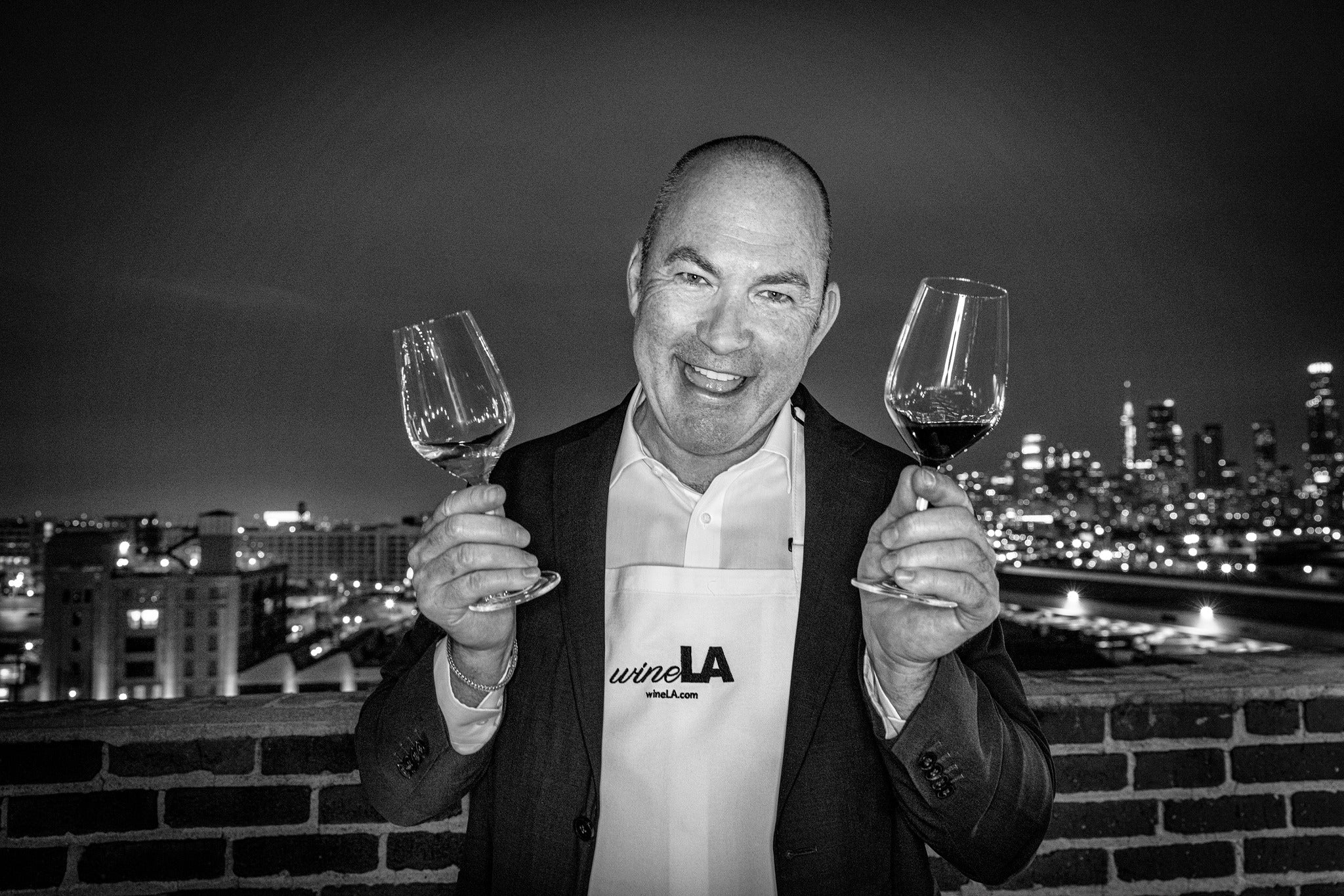 About
IAN BLACKBURN
I discovered the wine industry while working with Chef's Thomas Keller and Joachim Splichal in the top dining rooms of Los Angeles. My passion redirected my career from restaurants/hotels to vineyards and wine-education. Now with over 25-years of experience hosting events; leading trips around the wine world; I published a wine book; produced my own wine called Beekeeper Cellars and sat for the difficult Master of Wine Exam! Today, I am considered one of the region's best wine educators and work for my 20,000 followers (follow me), visiting vineyards and wine regions and produce over 100 wine classes and events a year for my businesses and my team. 
Read More
You may also be interested in