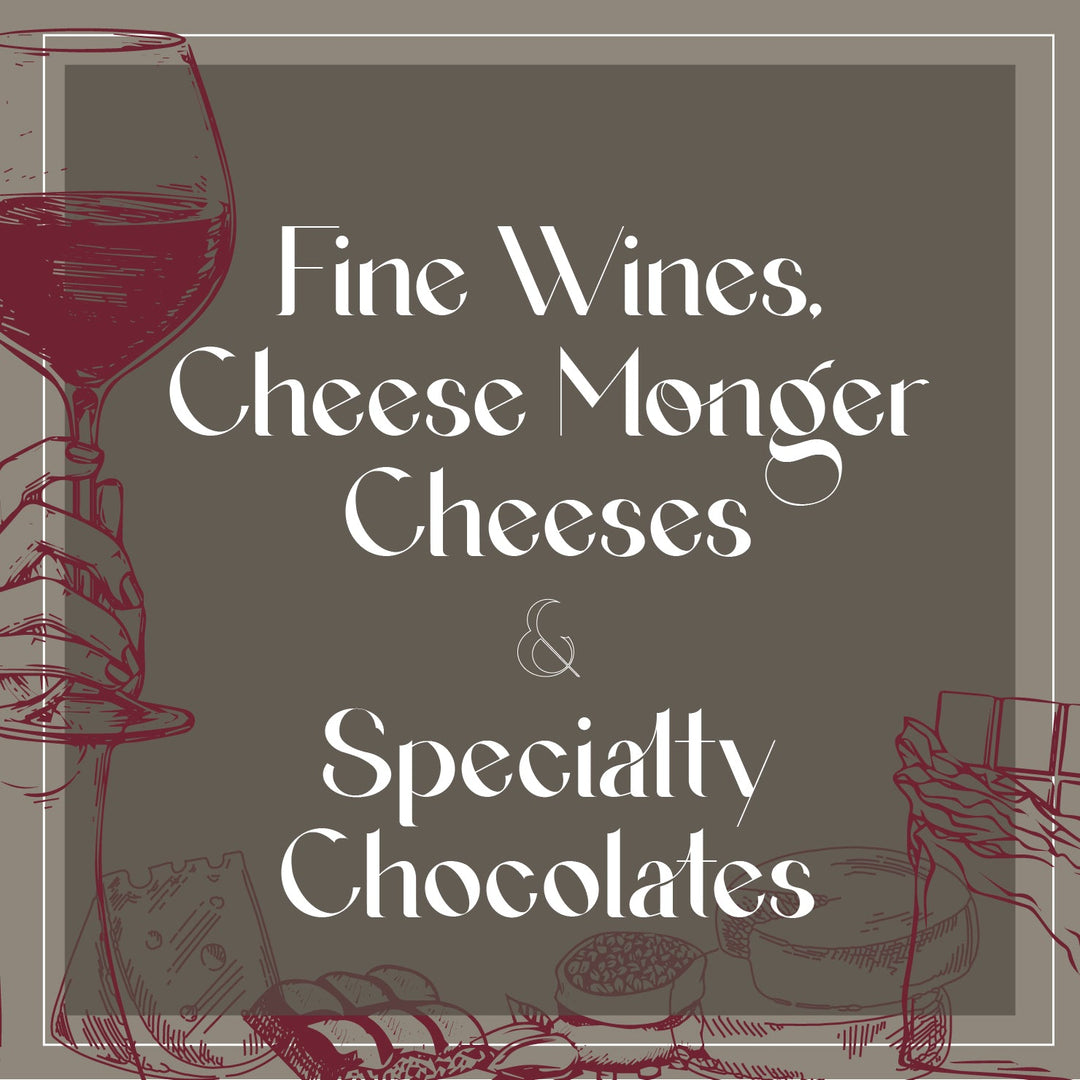 Our classic Wine, Cheese & Chocolate class is now elevated and amplified.  Now hosted at the Four Seasons in Beverly Hills, in the private dining room at CULINA.  
NEWS: Four Seasons is bringing back the amazing Sunday Buffet Brunch!  Every Sunday from 10AM-2PM; you could finish brunch just in time to enjoy any one of our upcoming Sunday School Programs.   
Sample Wines with Cheeses:
French with Brillat Savarin, cow, triple creme from Champagne France,
Spain with Tres Leches, sheep, one year old, goat, cow from Cantabria Spain,
Vouvray with Tome d Muscadet, goat washed in Muscadet wine, 10 months old,
Sauternes with Fourme d Ambert, cow ,blue from Auvergne France,
Italy with Moliterno, sheep with black truffle, year old from Sardinia
Sample Wines with Chocolate:
Bohème, Occidental Hills Pinot Noir, Sonoma Coast, California, 2019 with Thomas Keller Golden Milk 50%
Levo, Nada Mas Syrah, Paso Robles, California, 2020 with Amedei Toscano Black 70% 
Cervantes Family Vineyards, Cabernet Sauvignon MMXVI, Napa Valley, 2017 with Amedei Criollo 80% 
Douro Port with Coco Suisse Chocolate Slims 62% with Flake Salt
Kopke, 50 Years Old Tawny Port, Douro, Portugal with Coco Suisse Almond

We Plan to Use Chocolates Like:
*Actual list will be determined in the final days before for the event.

Location:

Culina at Four Seasons Los Angeles of Beverly Hills
300 South Doheny Drive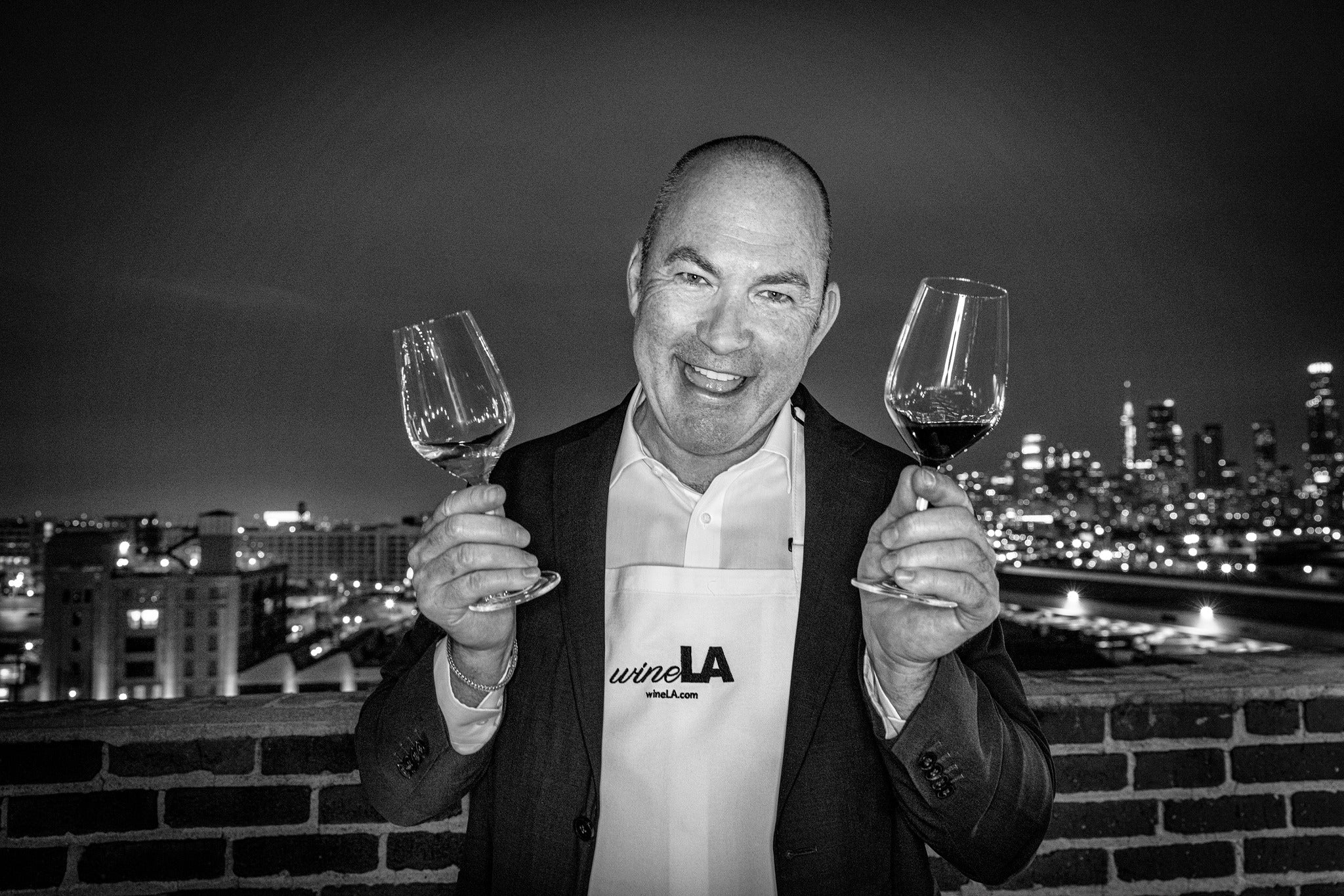 About
IAN BLACKBURN
I discovered the wine industry while working with Chef's Thomas Keller and Joachim Splichal in the top dining rooms of Los Angeles. My passion redirected my career from restaurants/hotels to vineyards and wine-education. Now with over 25-years of experience hosting events; leading trips around the wine world; I published a wine book; produced my own wine called Beekeeper Cellars and sat for the difficult Master of Wine Exam! Today, I am considered one of the region's best wine educators and work for my 20,000 followers (follow me), visiting vineyards and wine regions and produce over 100 wine classes and events a year for my businesses and my team. 
Read More
You may also be interested in