SummerTASTE: Hollywood
at

EVENT THREE OF EIGHT
OLD WORLD vs NEW WORLD 
Wednesday July 24th from 6:30-9:00pm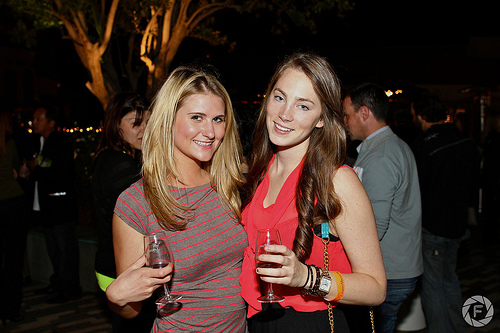 To see pictures from past SummerTASTE events: Click Here
(Photo Credit: Andrew Hong / FRAMESNATCHER website)
File Under:  This is event 3 of 8 SummerTASTES in the series.  A set of social tastings with a topic and a goal to raise money for Children's Hospital Los Angeles through TJ Martell Foundation. Many producers and Educators will pour the large number of wines donated from the LearnAboutWine library.  Space 15-Twenty is home of Umami Burger and Urban Outfitters (and other great stores as well).  A gourmet cheese selection is provided as well as a generous selection of Chocolates by "Marsatta Hand Crafted Chocolate!"   Note:  No food is provided by Umami Burger but you are able to purchase at the event and you can enjoy a burger with your wine tasting. DJ music is provided by our resident wine educator and DJ Ian Blackburn.
OLD WORLD vs NEW WORLD – TASTING LIST
Old World Vs New World Wine List
Rioja Wines
La Fenetre – Chardonnay and Pinot Noir
Burgundy – Collection of wines from Burgundy (Pernot, Giroud, Jadot and others)
Bordeaux vs California – Cabs and Merlots (nothing shabby here!)
Rieslings, Alsacian, and things in tall bottles that rule!
Bubbles from another mother – Italy, Spain, France, Other
Italians like Chianti, Barbera vs Local Version – including a few killers from Temecula (wow!)
Rhones – France vs California
Taste 30 plus wines – Cheese and Chocolate! 
DJ music fills the air, wine fills the glass, and for one small price… Cheese, Chocolate, Wine, Music, Charity and a great audience.
Join us…as we raise money for Children's Cancer and Aids Research Charity, The T.J. MARTELL FOUNDATION …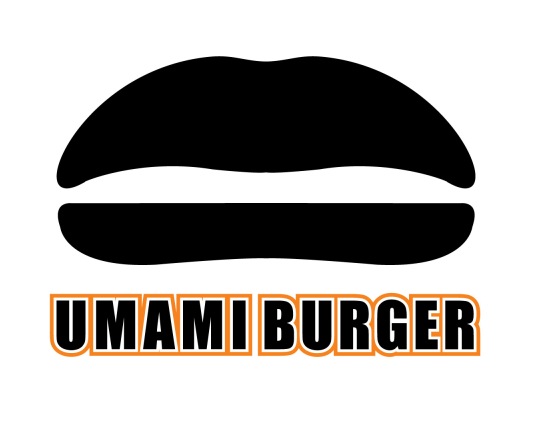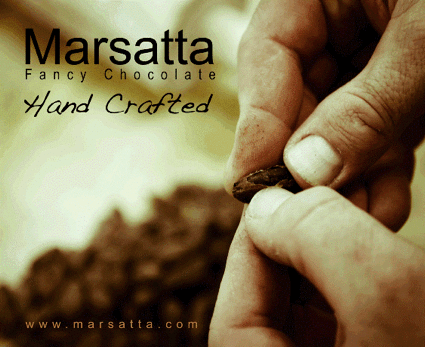 Our 2013 SummerTASTE Schedule:
• Aug 7 BIG RED DARK AND INKY at Fig@7th, Downtown
• Aug 21 LOCAL WINE – SOUTH COAST APPELLATION  at Space 15 TWENTY, Hollywood
• Sept 4 CALIFORNIA CLASSICS at FIG@7th, Downtown
• Sept 18 Anything PINOT at Space 15 TWENTY, Hollywood
• Oct 2  BRANDS TO WATCH at Fig@7th, Downtown
click here for all SummerTASTE dates